THE NEW COLLECTION
MARGUERITE
DISCOVER
Something Blue
Something old, something new, something borrowed, and something blue; Discover the most magnificent blues.
SHOP NOW
DISCOVER
Baroque pearls
The picture of timeless beauty; Fall in love with our collection of lustrous freshwater baroque pearls, just as unique as you are.
SHOP NOW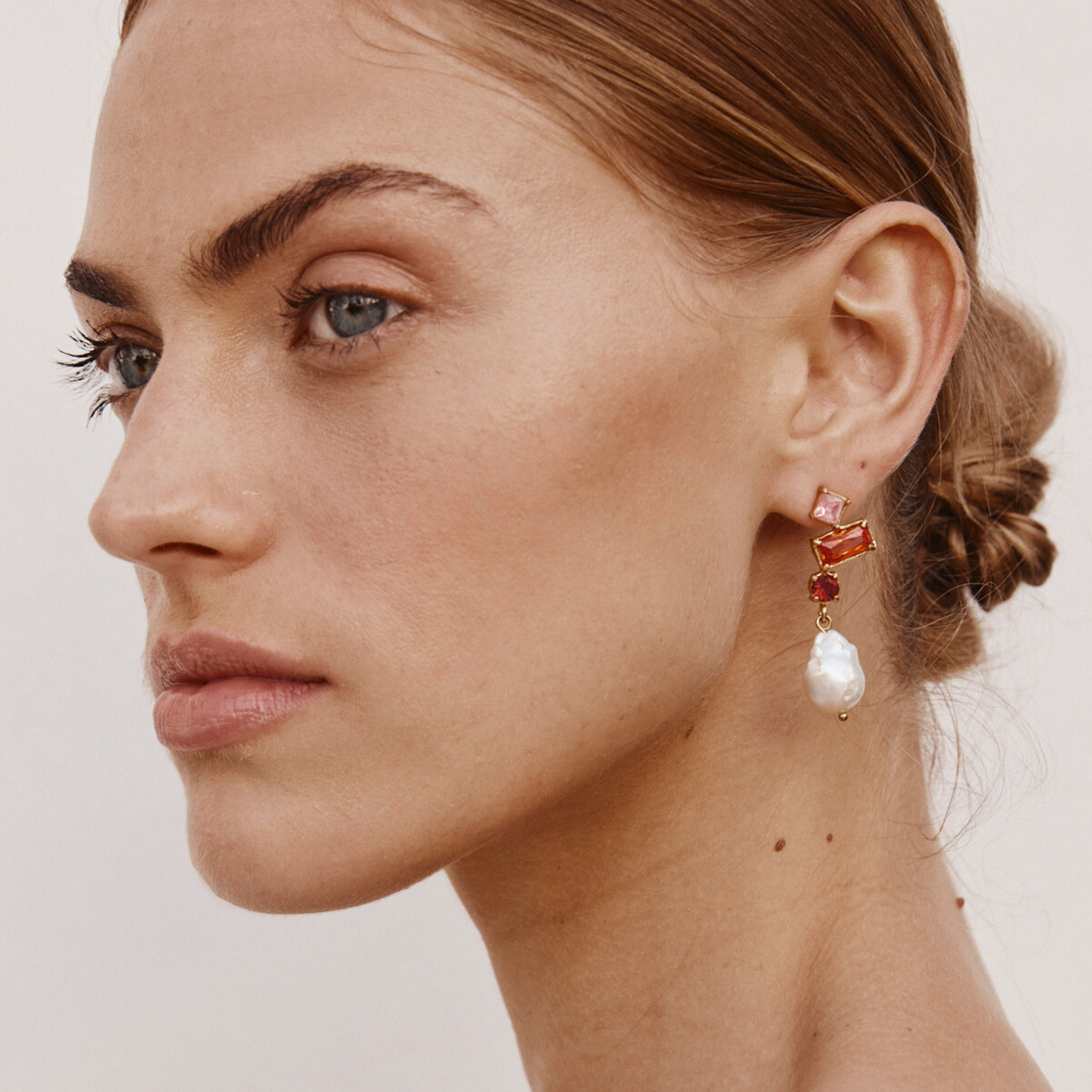 DISCOVER
Wedding Party
From Bride to Bridal Party, Guests and beyond; Magnificent jewels from the engagement to the Main Event.
SHOP NOW